I like sharing with people what I know and know how. For example, to talk about my discoveries in the world of street art. Although I am not a participant of the subcultural movement, but an outsider and an active researcher, and after six years of studying the topic and working with different artists and projects I gained a lot of information and continue to dive deeper into the topic of art interventions, this very interesting layer of modern urban culture and art.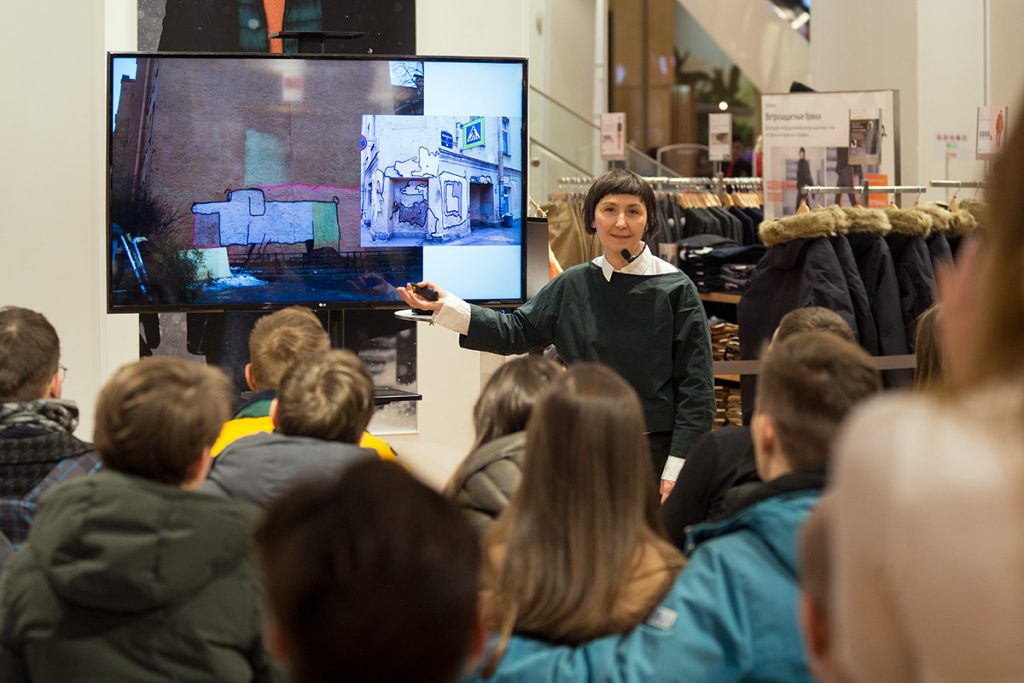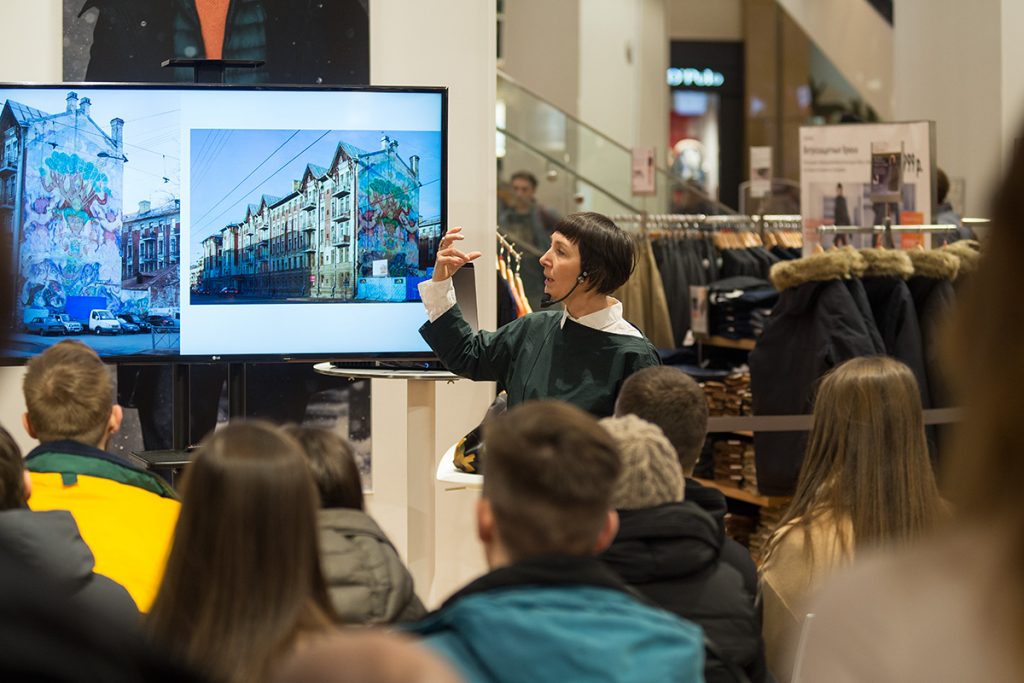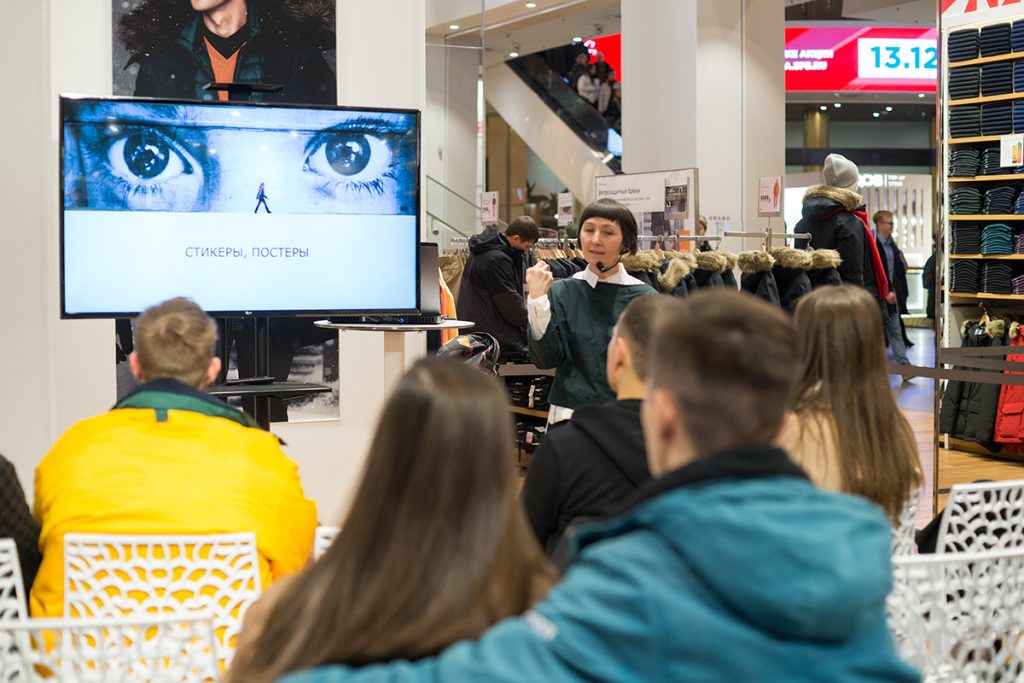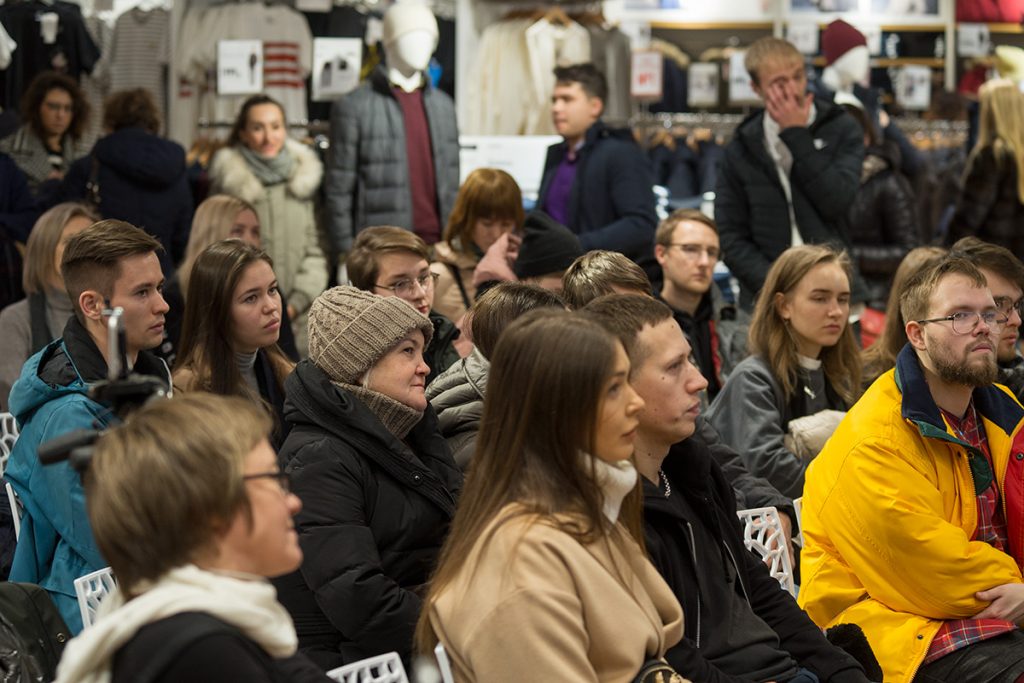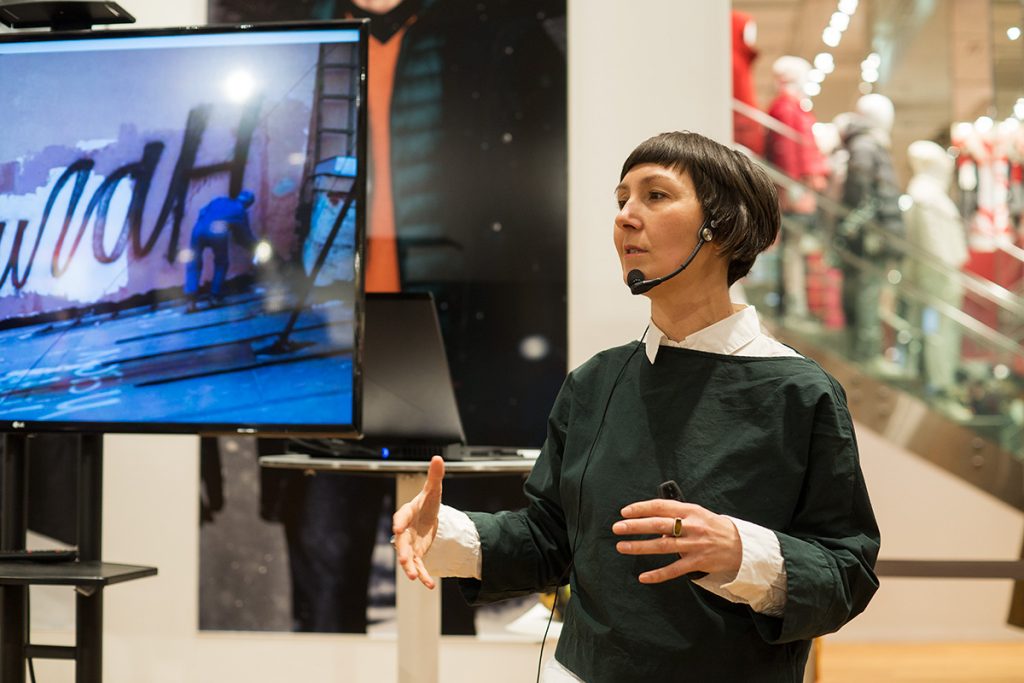 My lectures are not an analysis of art criticism, let us leave this preparation to scientists from the academic environment, from which I consciously decided to cut aside, because I prefer an informal approach to research. I talk about how artists and writers "assign" the urban environment, what strategies and techniques they use in interventions, what is the value of graffiti and street art for the city. Basically, everything is subjective, through my personal experience and discoveries, for example, why I changed my attitude to graffiti (six years ago I considered this a terrible visual rubbish, and now I follow this direction carefully and with great curiosity).
Of course, I am telling both about the most visible and popular authors and works, and about those whose names are not at the hearing, but deserve attention.