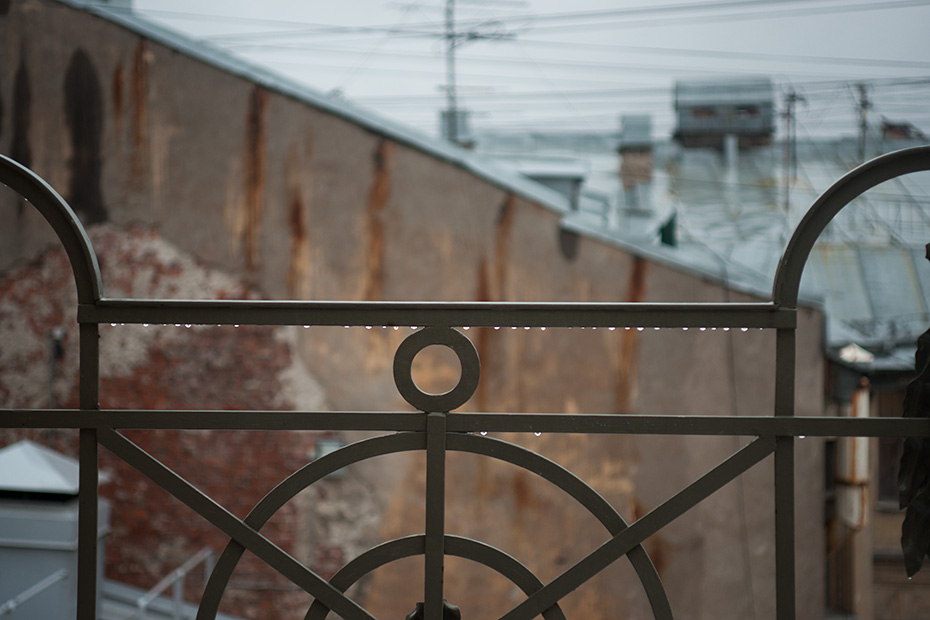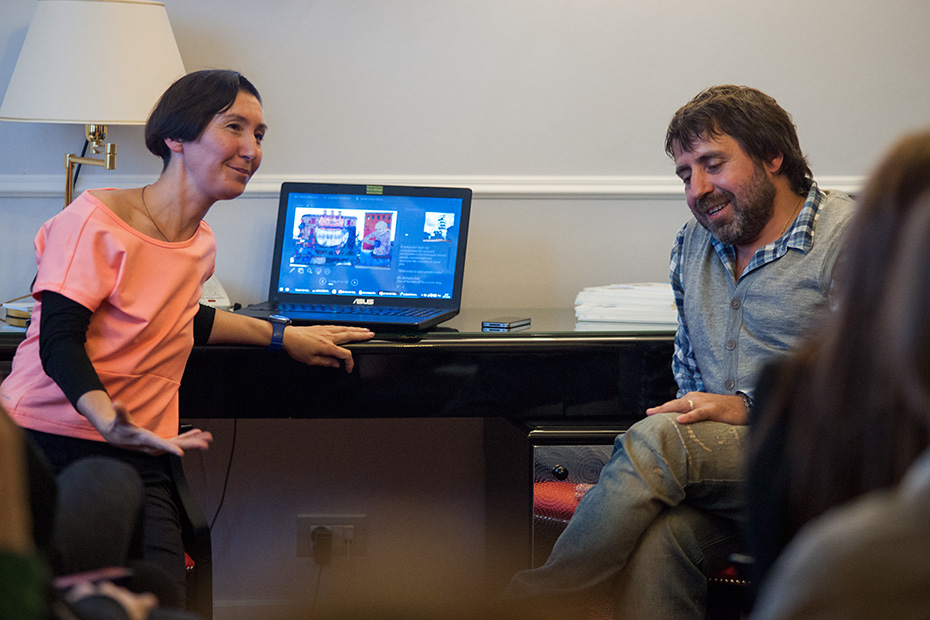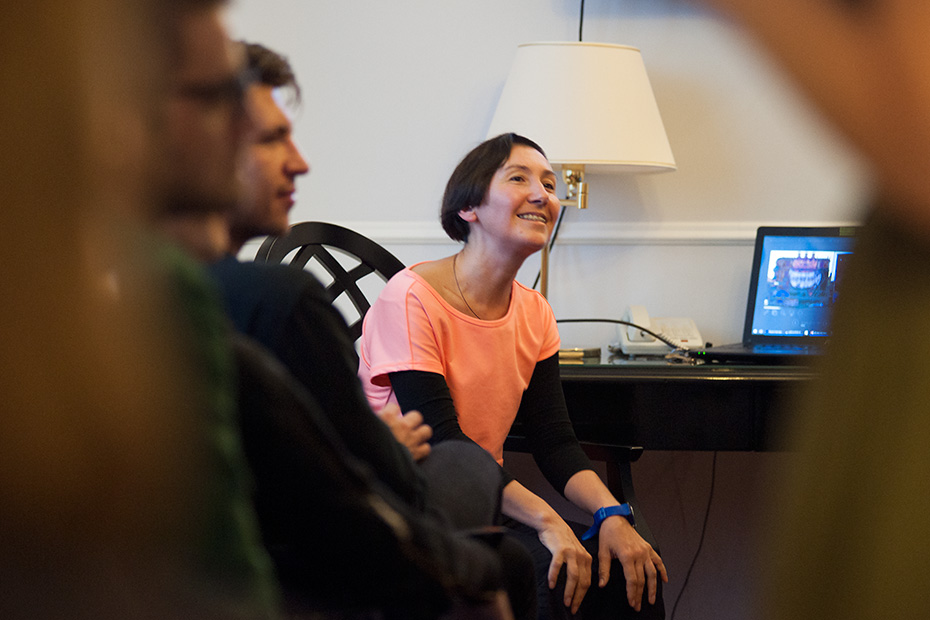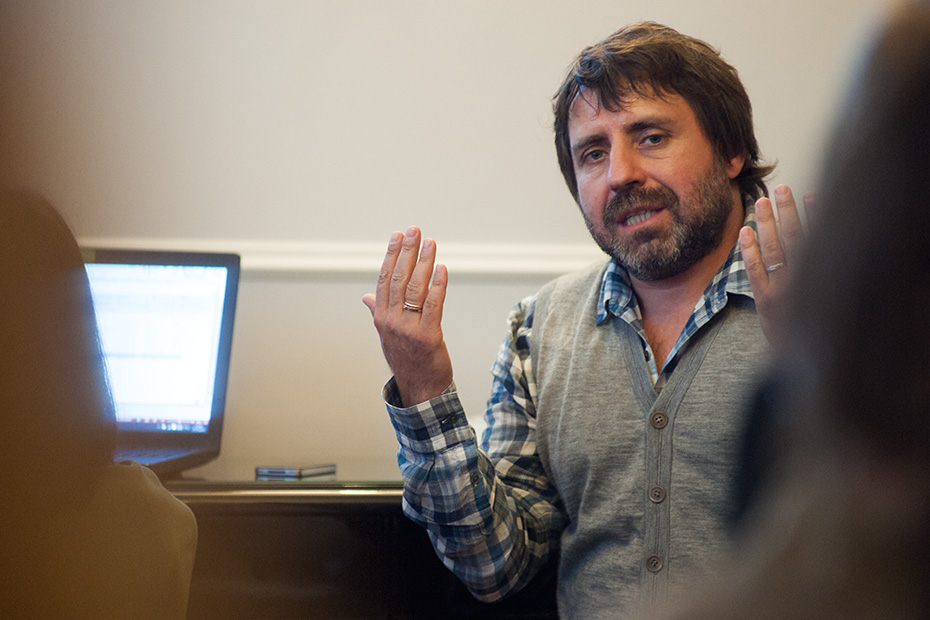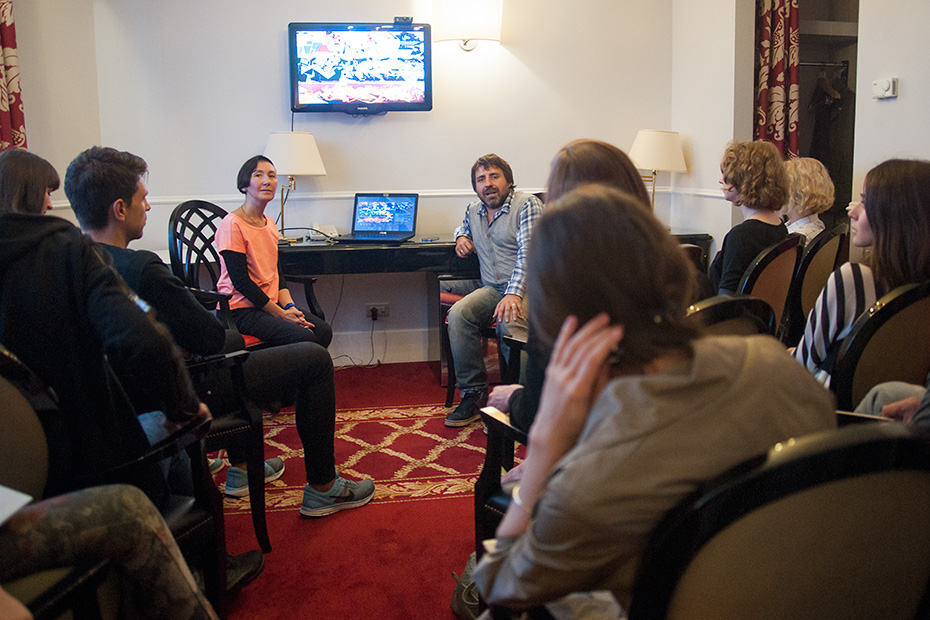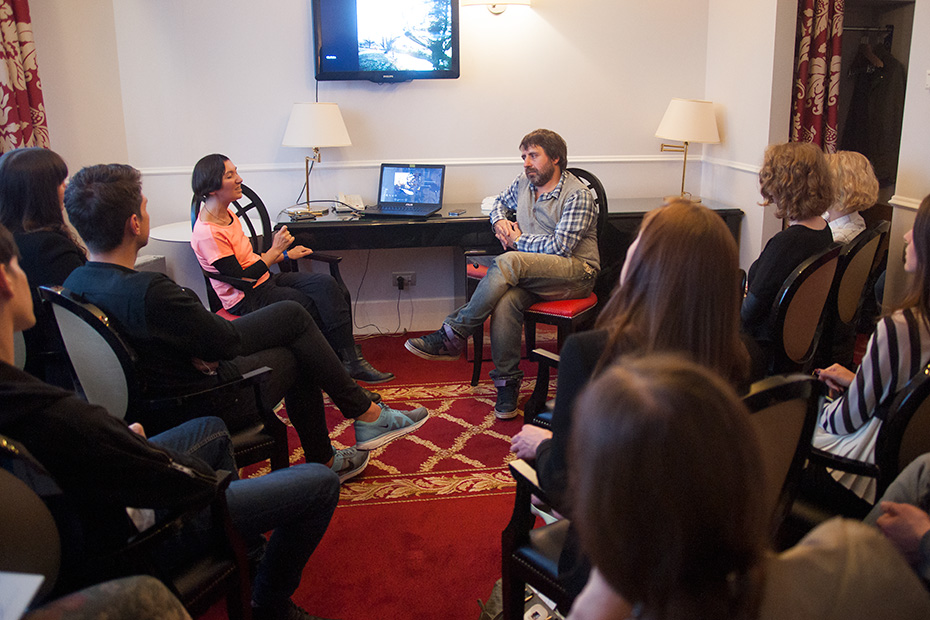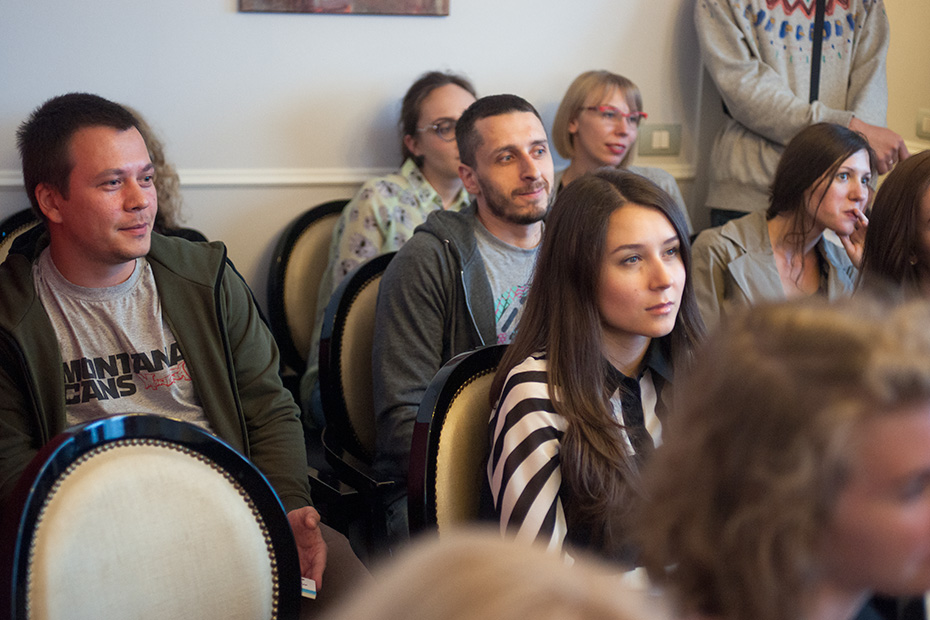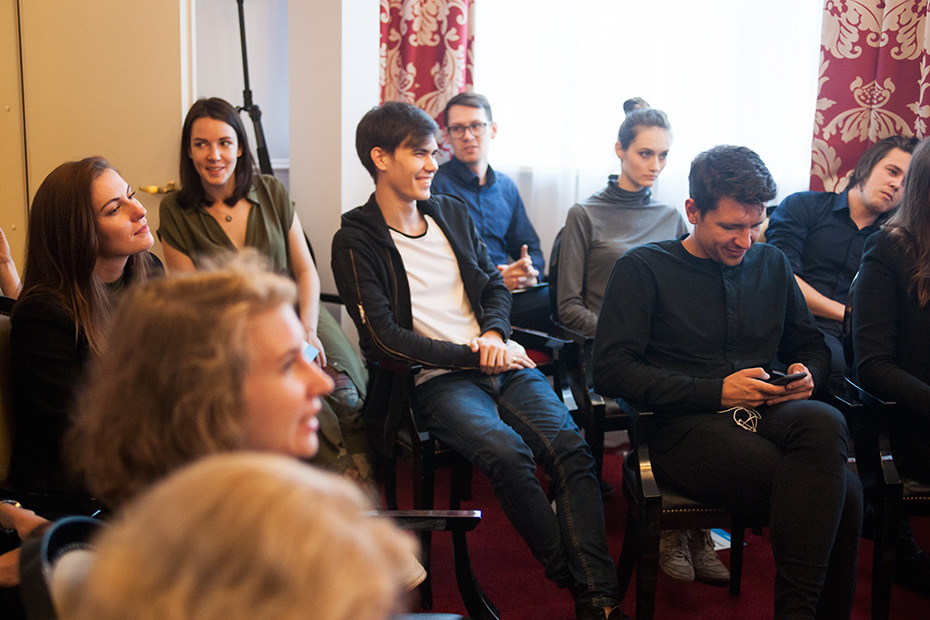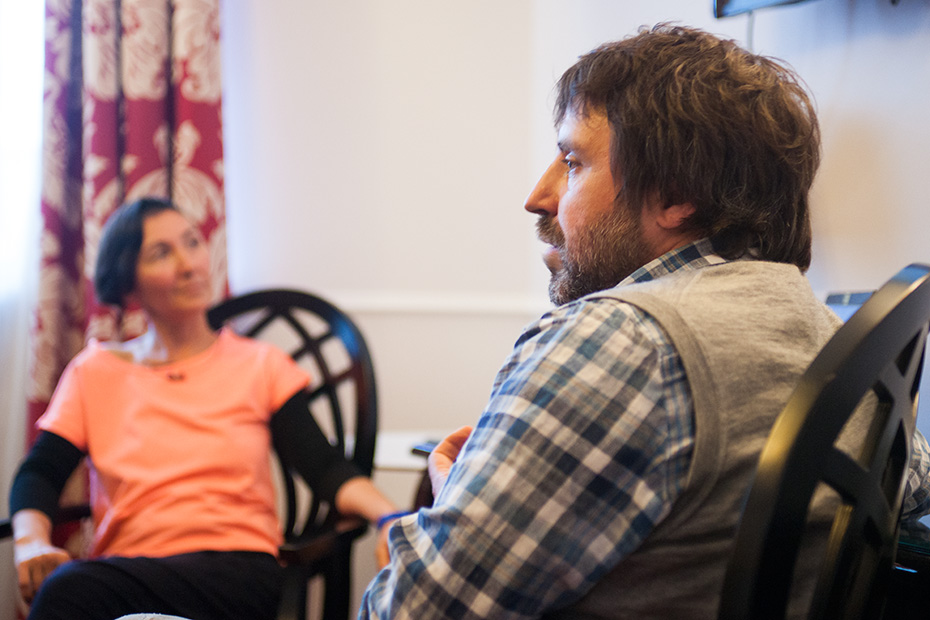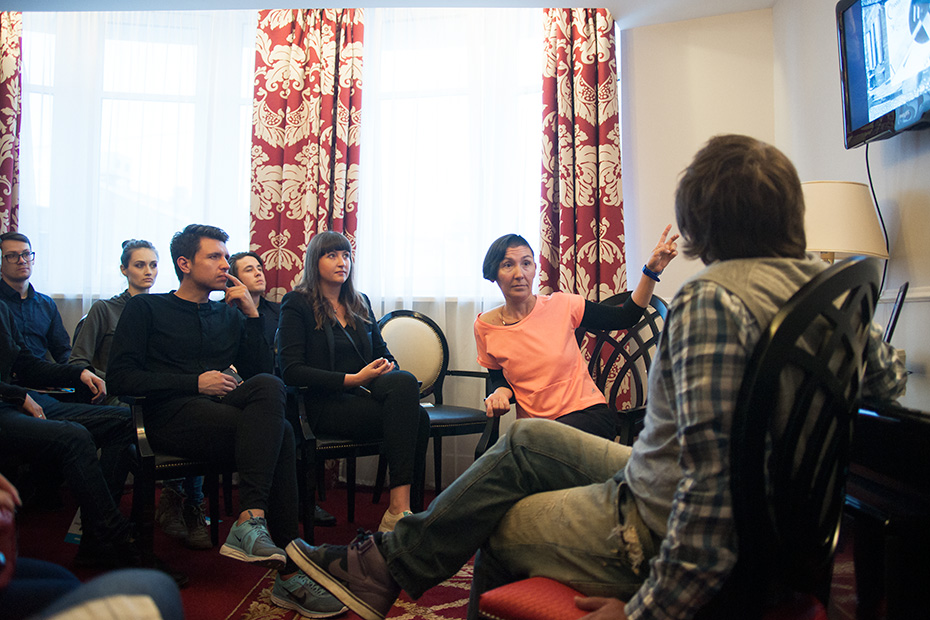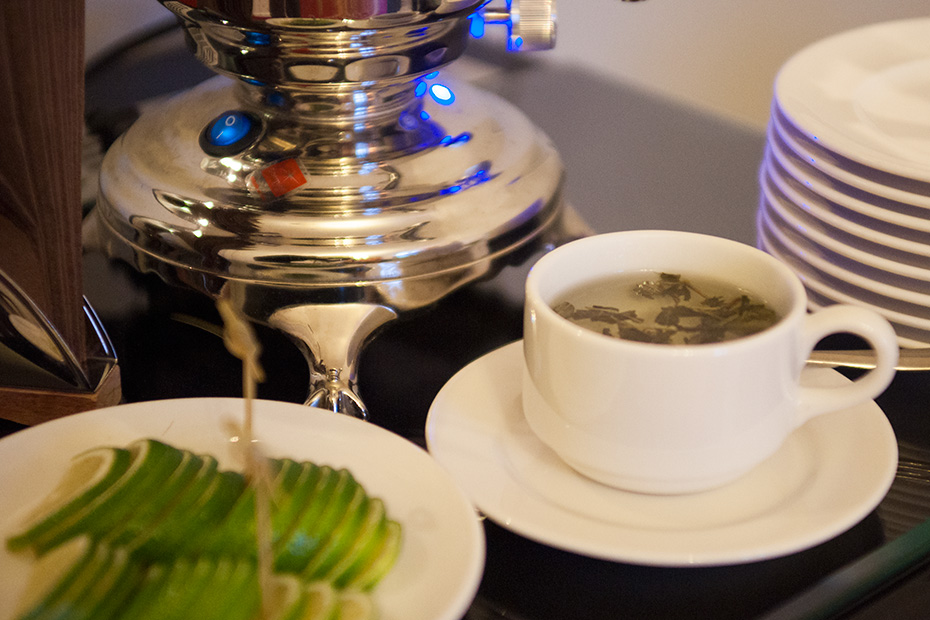 When sign on the wall become art.
A dialog about street art with Mikhail Astakhov hosted by Hotel Demetra in St/Petersburg.
It was a great pleasure to share favorite artists' names and have discussion about terms and difference between graffiti and street art (letters_style_tags_words_message etc)
Thanks for the hospitality for Demetra hotel, and guests for open mind and curiousity.
photos by my dear soulmate Ilya Davydov